Hello!!! OMG so excited about this design team call. I seldom try out for teams, but who wouldn't want to be part of the Graphic 45 family?!!! Love all of their papers, ( ohhhhh I'm just so excited). Every year I tell my self I want to try out, and somehow never find the courage...so 2014 is the year I take the leap! (wish me luck ya'll!) Ok, so here are the 6 projects I chose...too many pictures??? I hope not! lol
ok...ready...go! lol
This first project,is a wall hanging. I used the beautiful paper from Le' Romantique Collection...my FAVORTIE paper. I love them all, but this one is just sooo pretty. I love the roses, soft peach colors and well the butterflies of course!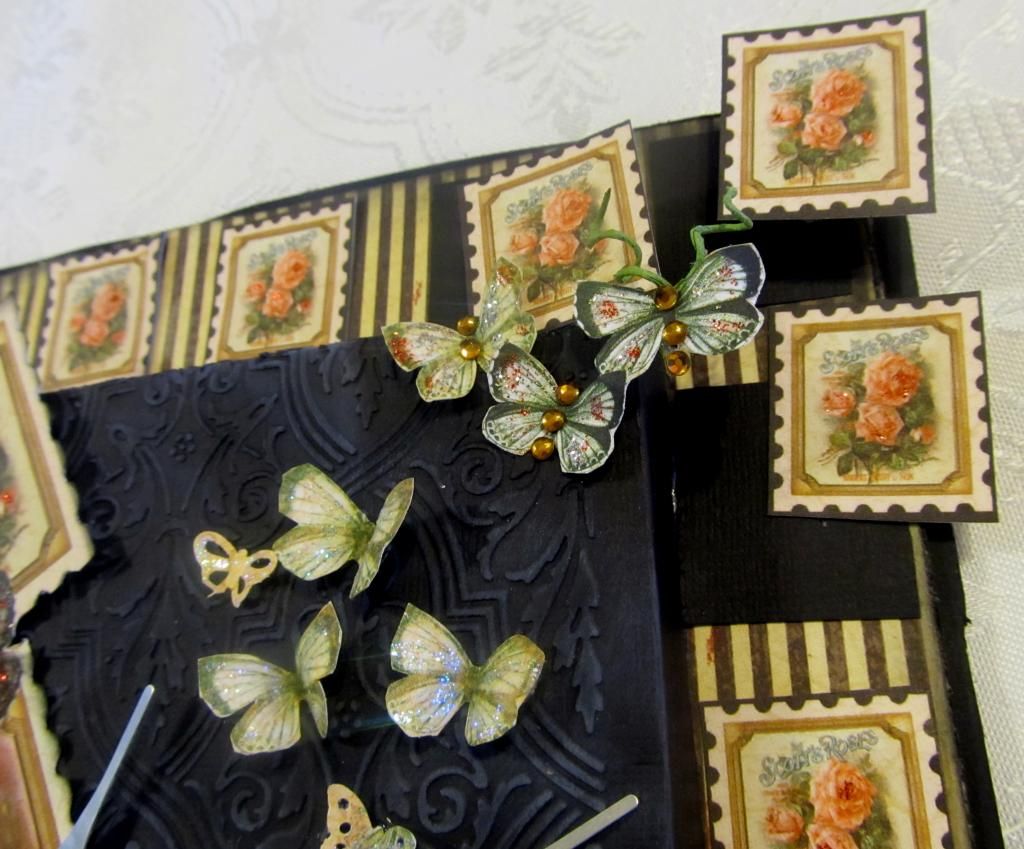 CARD with TAG...this card is like 6 inches tall...nice and sturdy. you could attach a gift card to the tag for that extra surprise! The flowers are hand made from die cut petals. Every thing on this card is made using only Graphic 45 papers!! yay! Once again...I used the Le' Romantique Collection.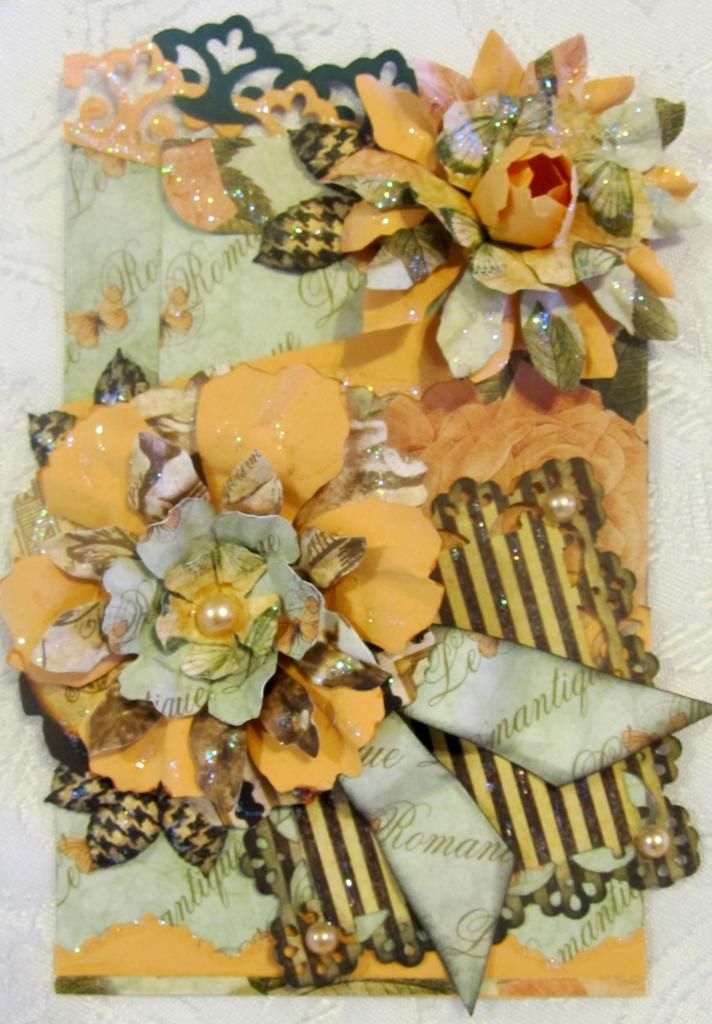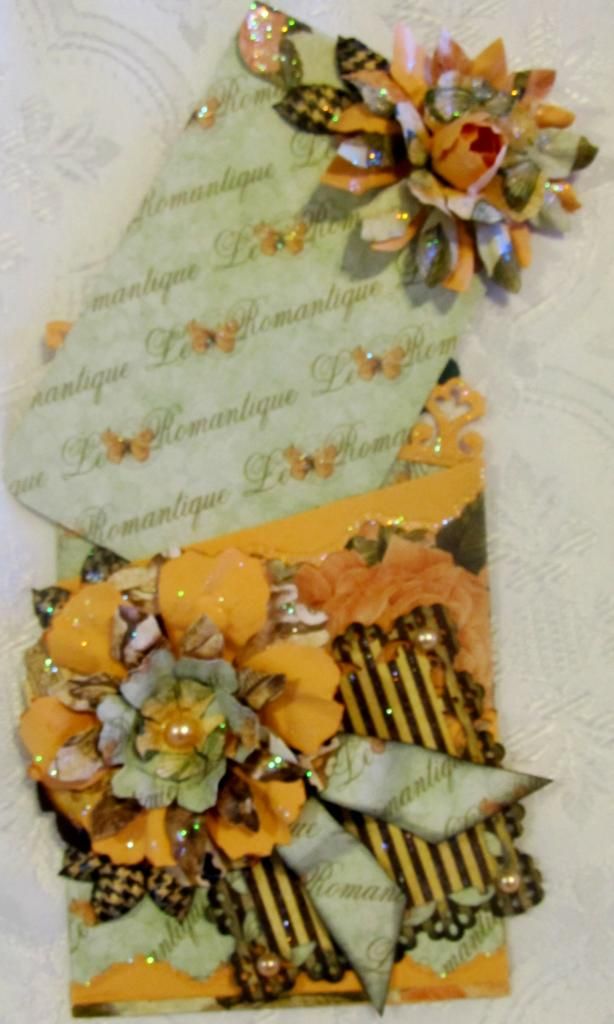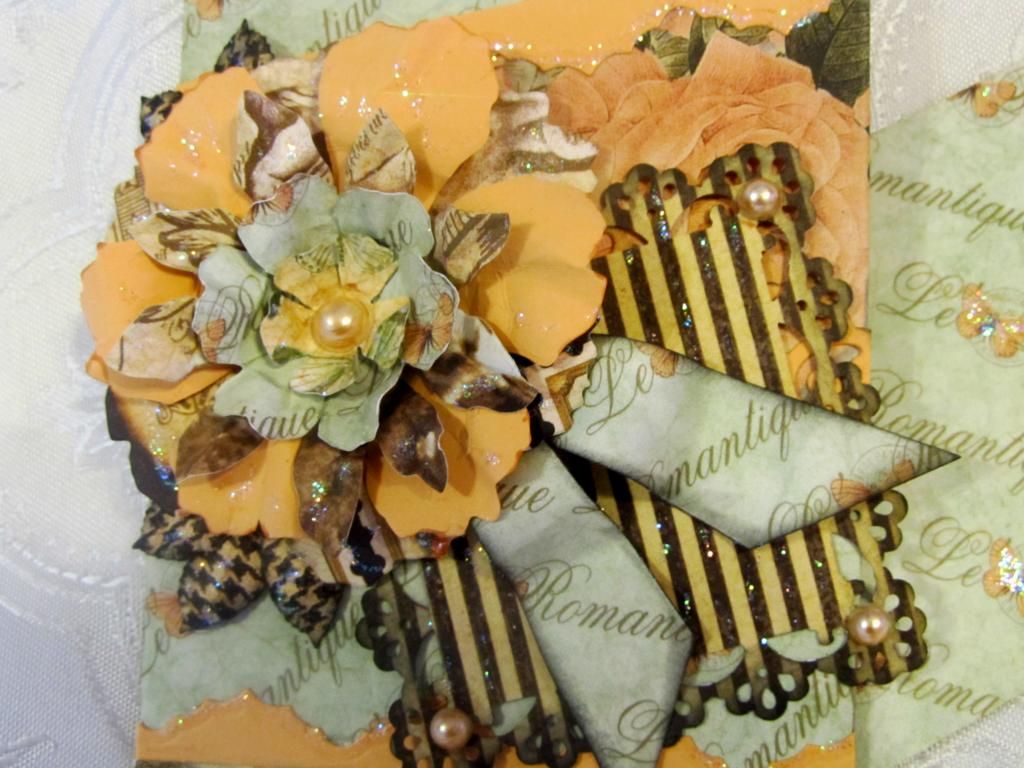 This TAG is 6.5 x 3.5. All the Graphic 45 fairies were perfect! I used Stickles it for that glittery effect. The paper used here is from the Once Upon a Springtime Collection.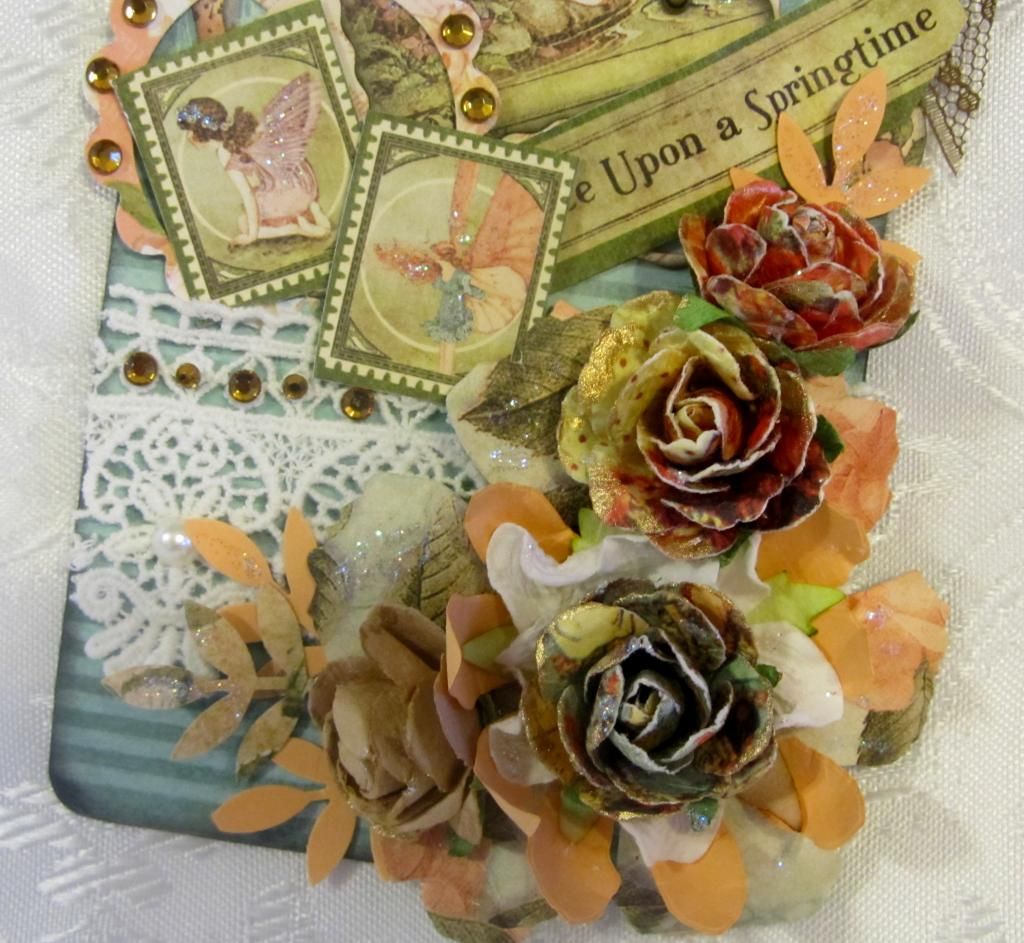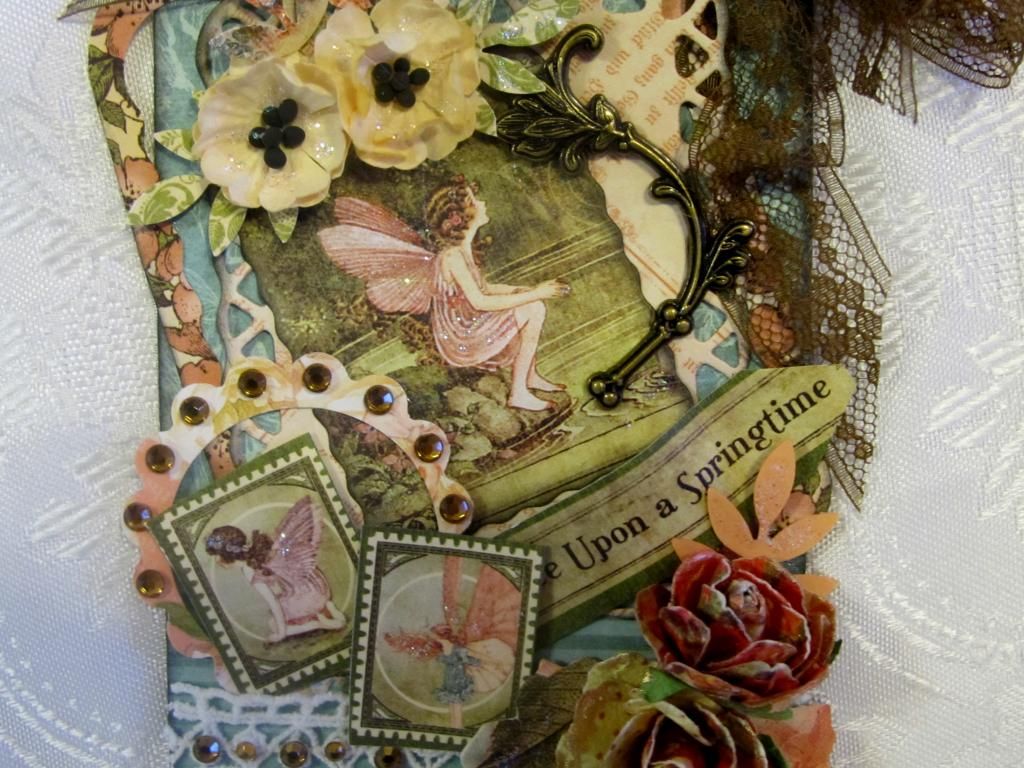 DRESS FORMS, these two were just fun to make. I will be doing a tutorial on these too, so get your feathers ready!
This is my card...made using spellbinders and the beautiful Once Upon a Springtime Collection.
I made my own roses...
and finally, my 6th selection is this BABY CARRIAGE made entirely with Little Darlings paper collection. I cut this out by hand using my own pattern. I'll do a tutorial later to show you how easy this lil card is to make!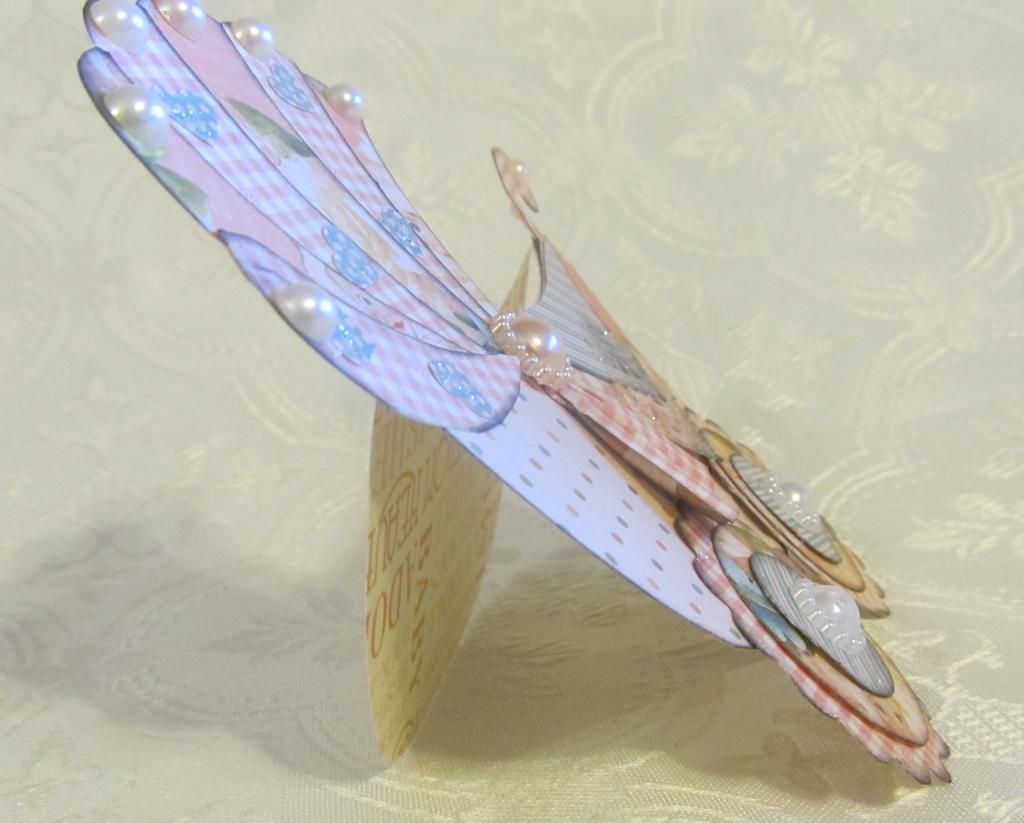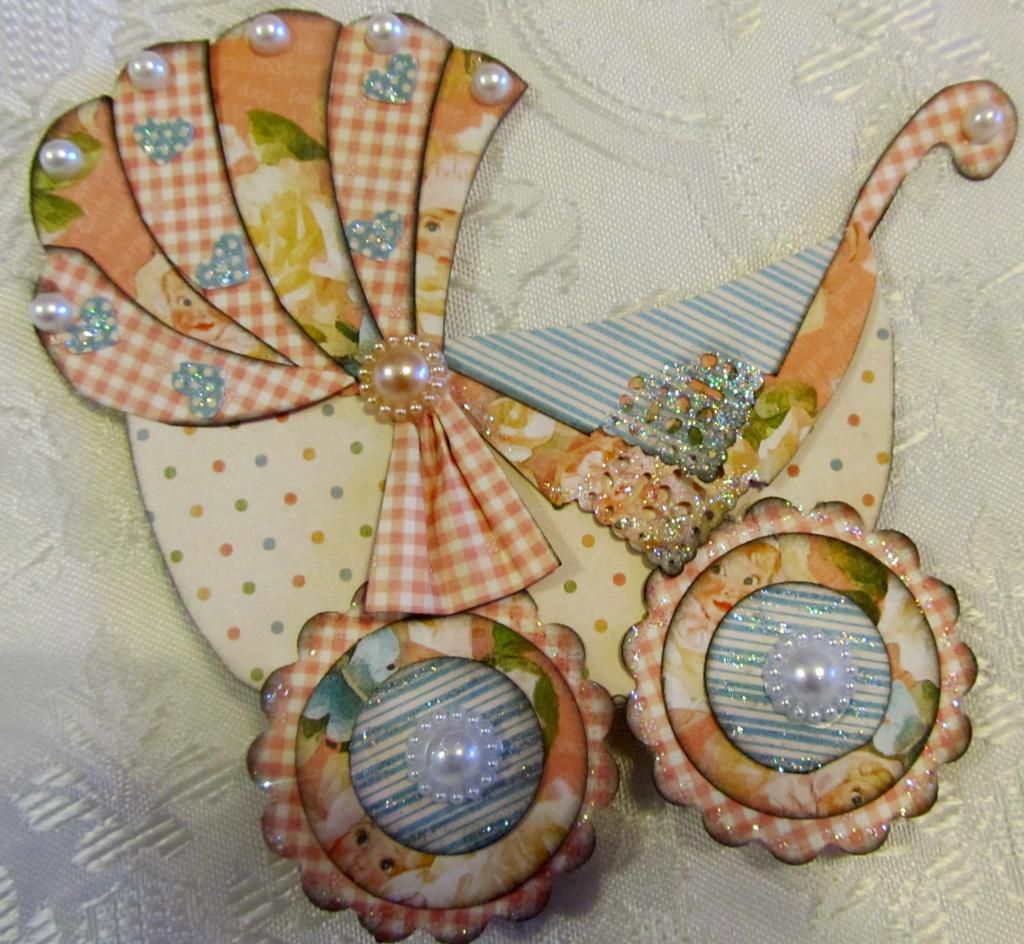 GOOD LUCK to everyone who is auditioning!!! I hope you had as much fun as I did!
Thanks you all for stopping by...let me know what you think of my projects!
and as always...