HI!!! Can hardly believe Halloween is almost here...where did time go? gosh! This is the first year I don't do a mini album! but I did recycle this cookie box, its gonna be a great box for Kat. Im gonna fill it with assorted chocolates!! I used G45 paper, the "Happy Hauntings" cricut cartridge for the bat frame, Martha Stewart paper round the page spider punch and I am ROSES! This was a quick, fun, stress free project. I hope you like it, and if you like the roses I used visit...
www.iamroses.com
. Here, take a look, what do you think??
This is the box I used...These cookies were super yummy!!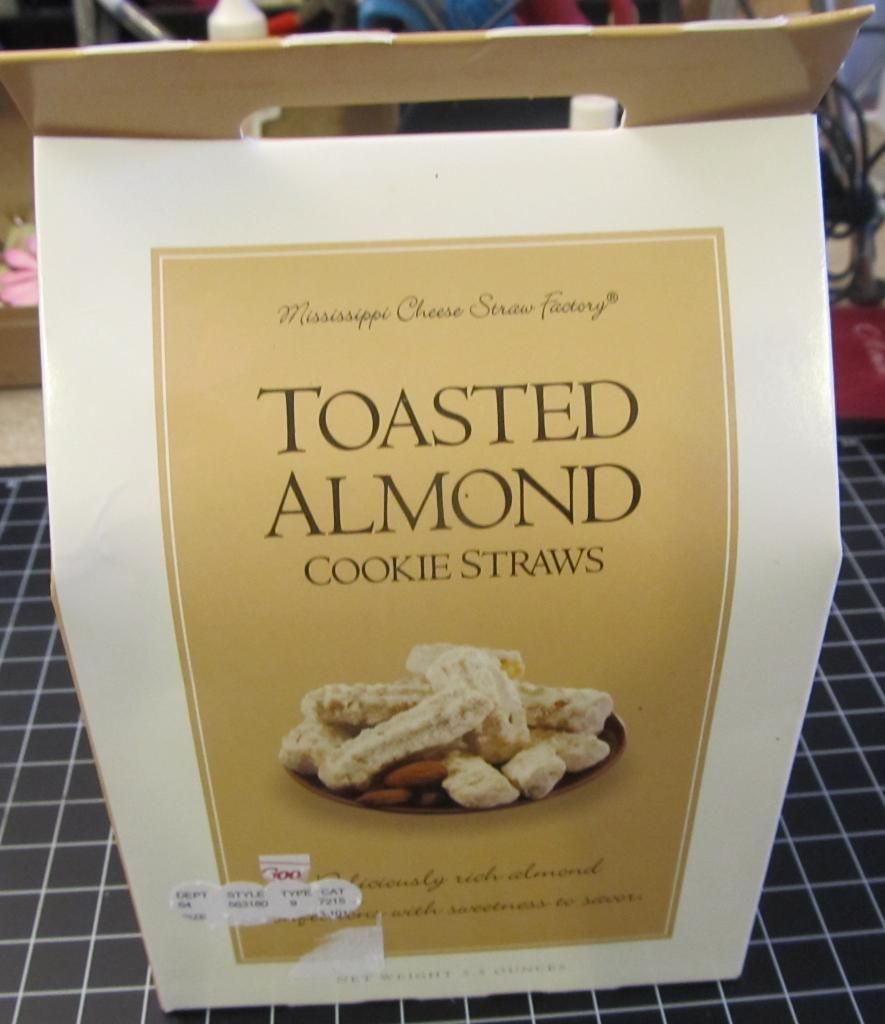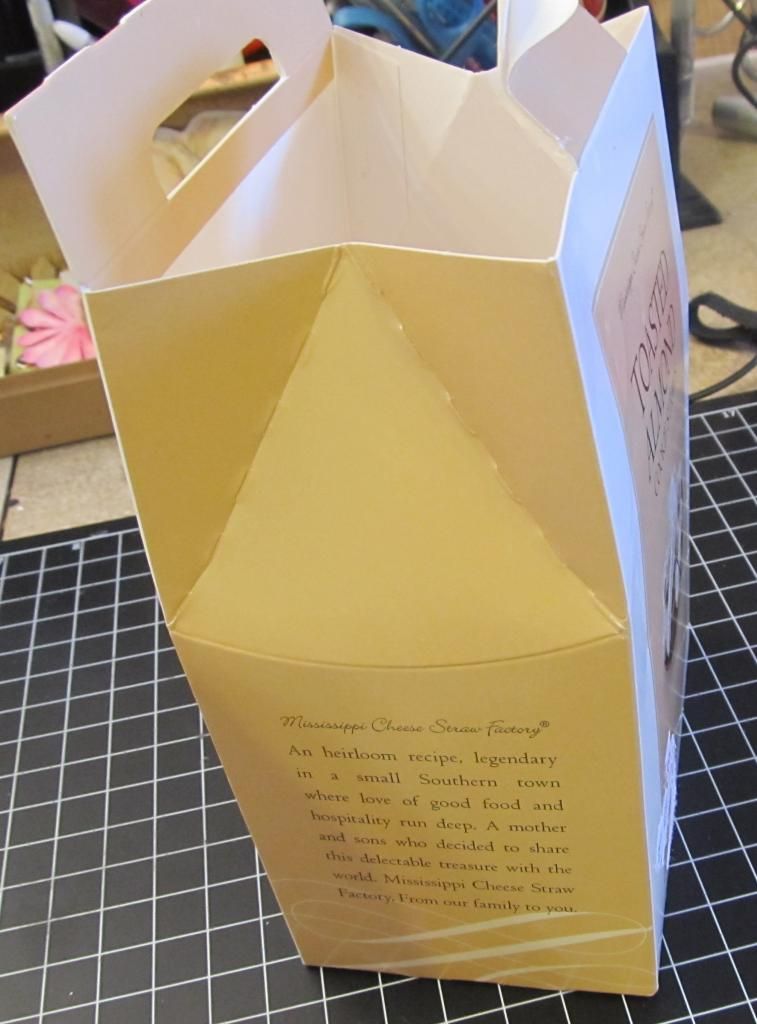 There are the flowers I used...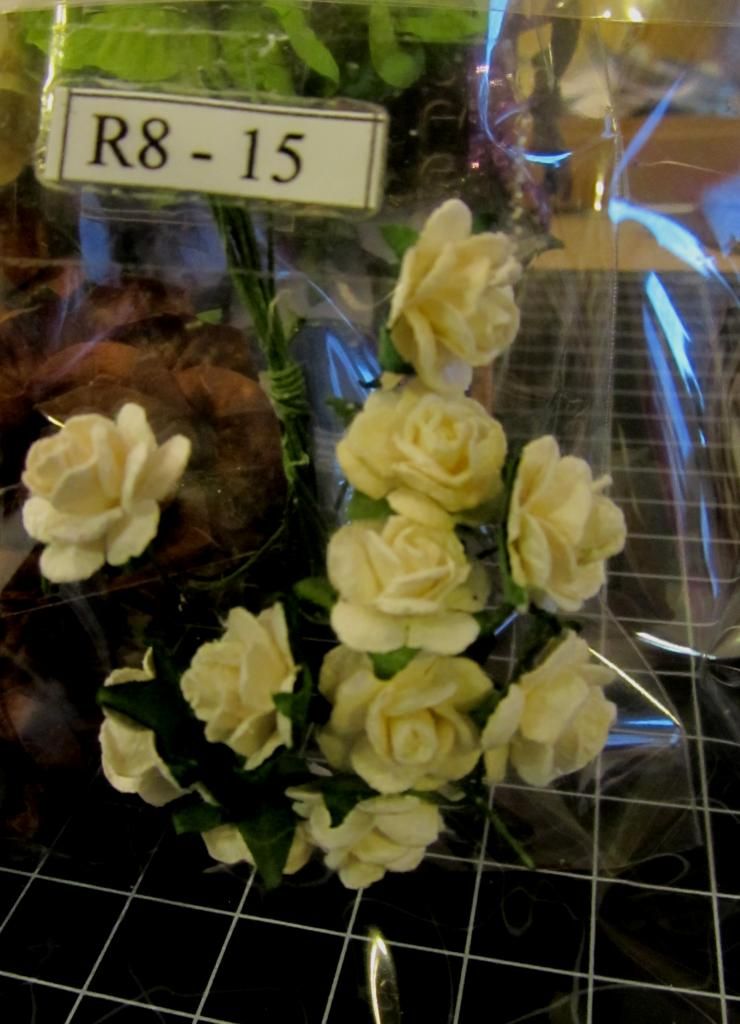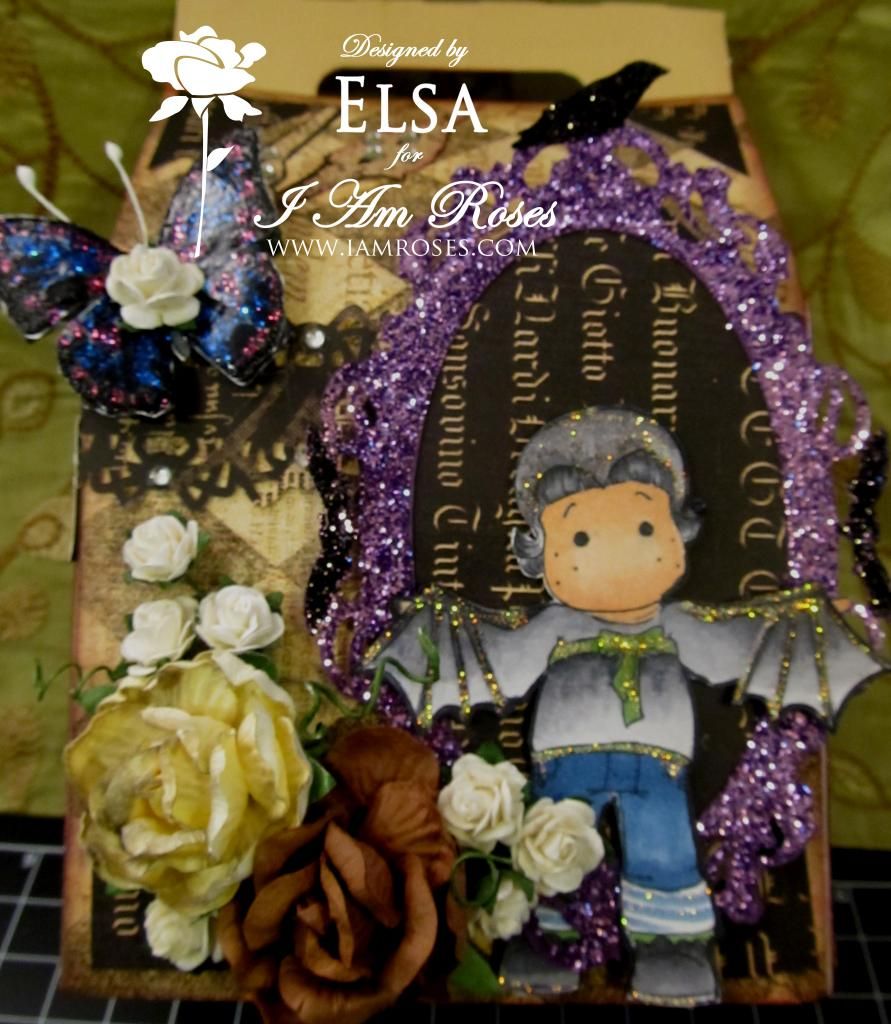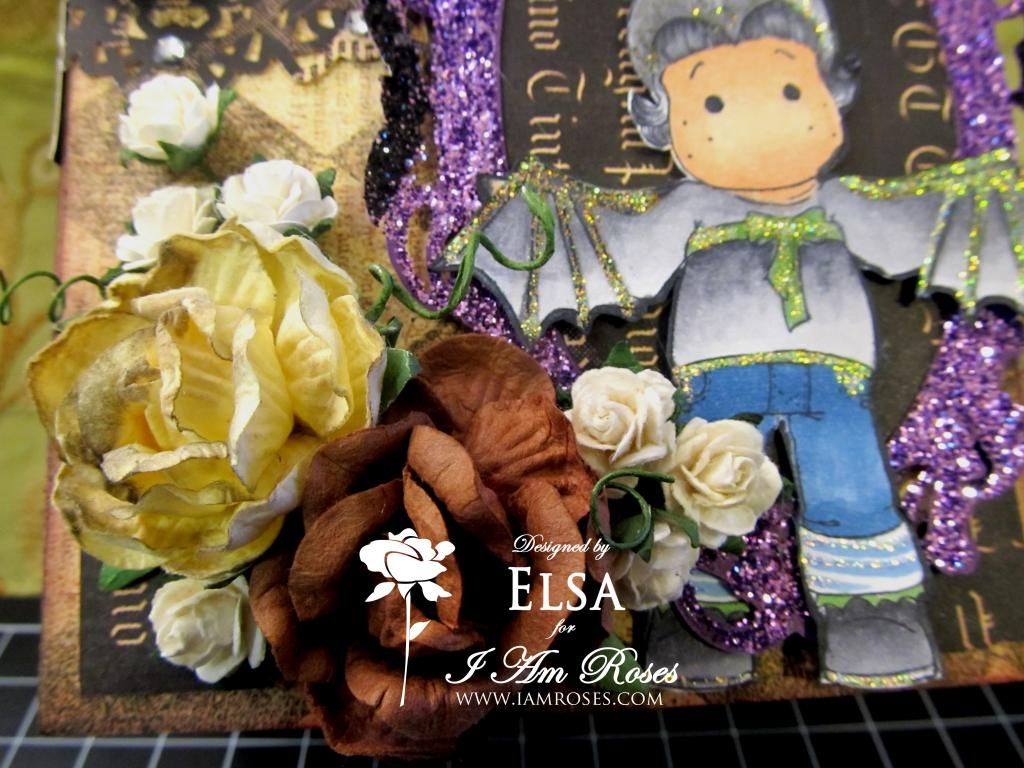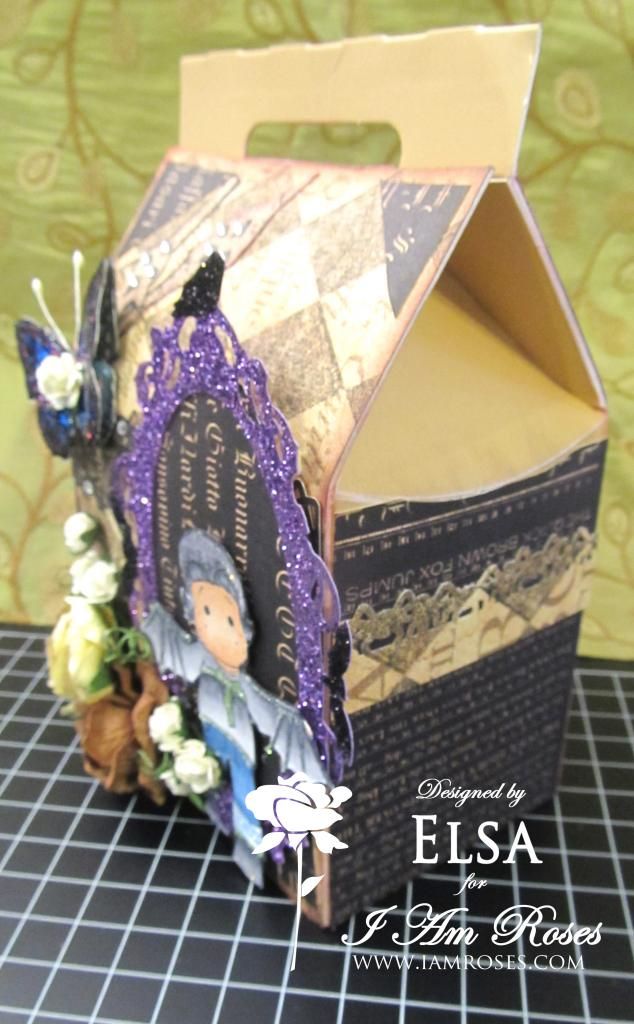 Thanks so much for stopping by...and as always...