HI HI!! I hope everyone is doing well...I want to thank everyone for all the comments you leave me! I promise I read and appreciate them all! Just don't have time to answer :(
But now to the Challenge at hand...look! An
I am Roses
design team challenge. You stand the chance of winning some awesome flowers if you decided to join in the fun. Go visit the
Challenge Blog
for more details. I did a layout using pics of my 2 girls. Krystal and Brandi when they were lil'babies and then again when they were both in their teens. Ahhh how time goes by...TOO FAST!!! WOW! But now the memories are great for scrapping with...so how about you guys pull out your photos and join in...here is my project...hope it inspires you to create!!
To view which flowers I used and more pics watch my video...click HERE.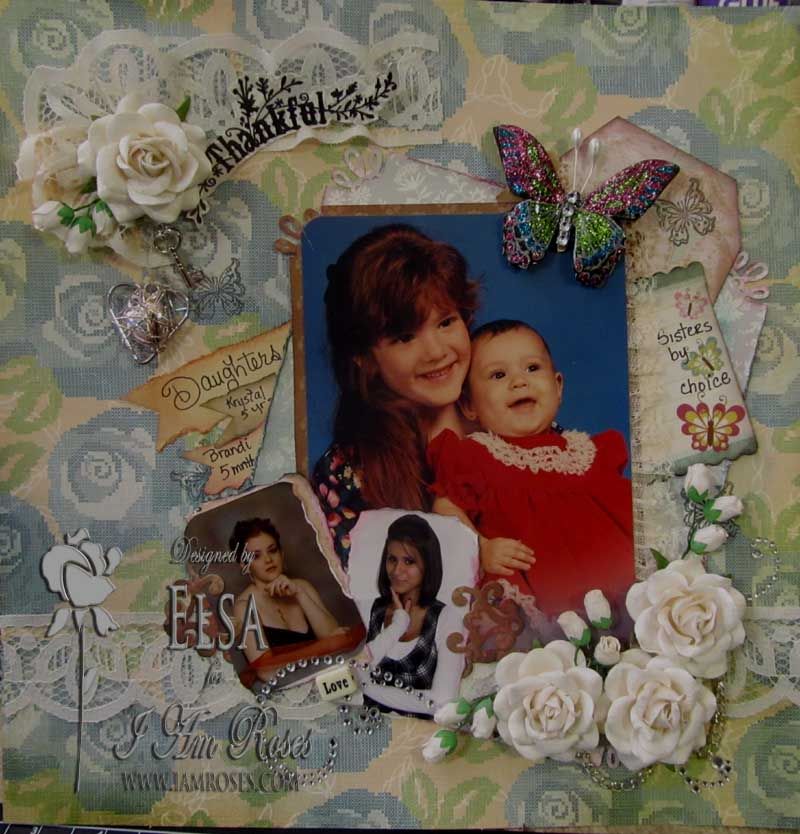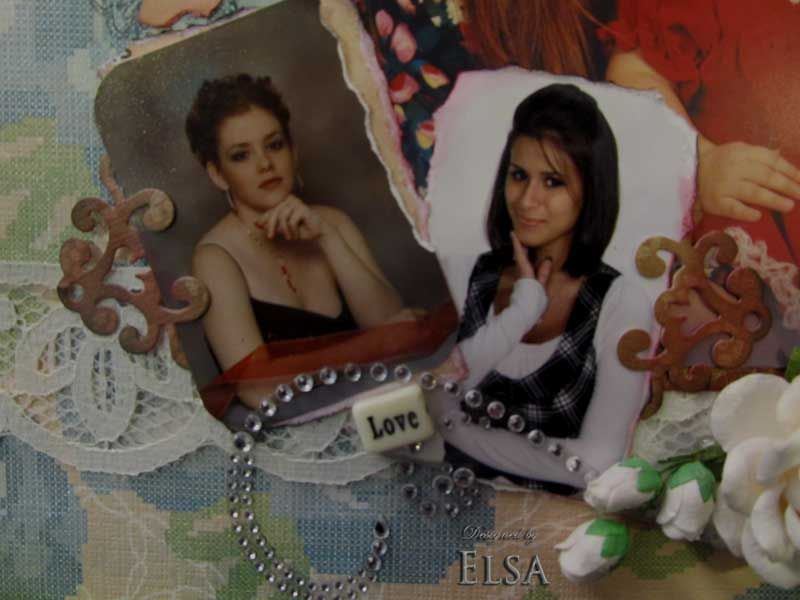 Thanks for stopping by and as always...
and GOOD LUCK!!!!