Thanks for visiting our February Hop! Just a Few Friends has been steadily working on creating and altering gift bags! We were challenged to create our project using the following colors...RED, PINK, BROWN, BLACK...we could use them all, only one or a combination of two, three...well you get the point.
This is a special Hop because a new Cub has joined the PRIDE!! This is her first hop and would love it if you all would show her some luv, approach her Den with TLC.
Now lets pounce onto my project, these are my baggies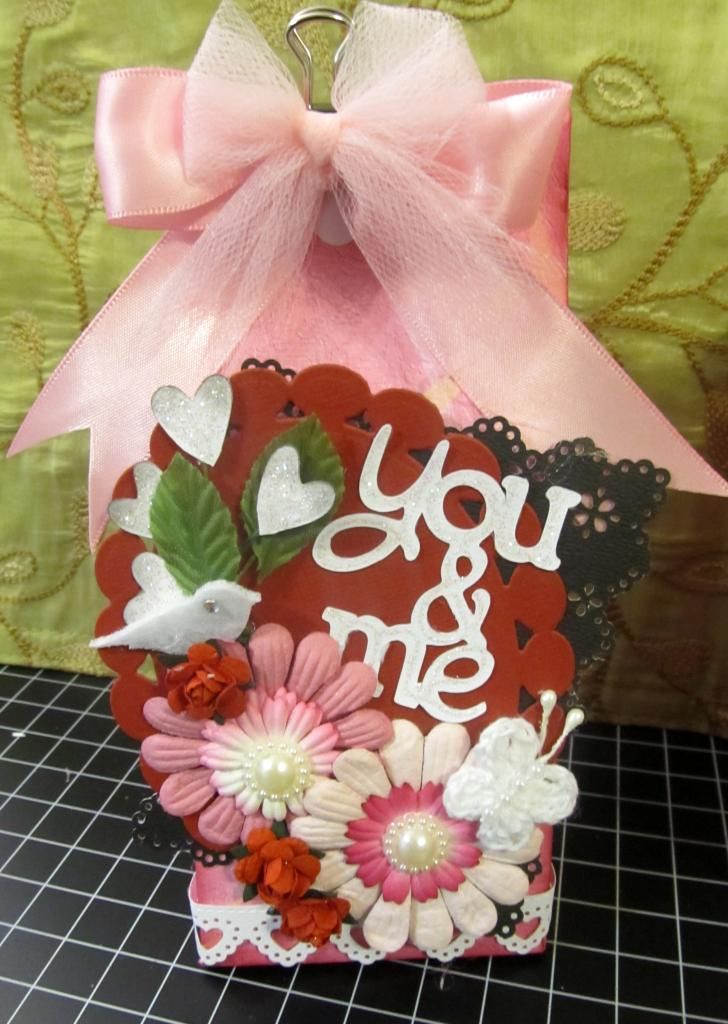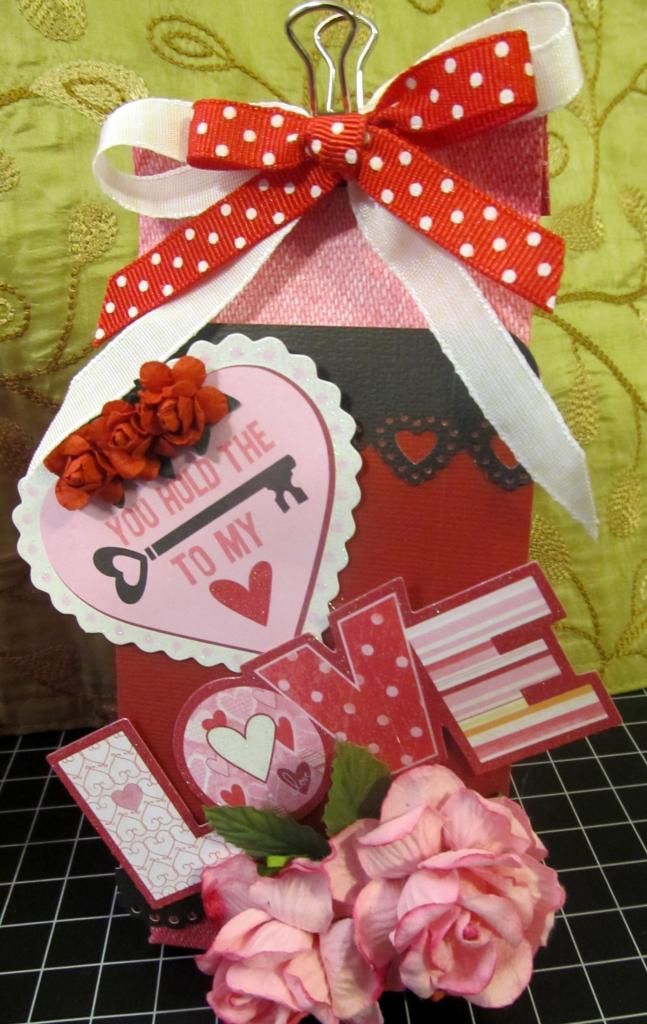 Watch my video here "Valentine Baggies"...enjoy, create, comment and ROARR!!
Now head on over to
Suzie's blog
to check out her creation!
Oh oh…we all now have our own individual
FAN PAGEs
over on FaceBook.
Click
HERE
it will take you the PRIDES page where you will find everyone's FAN PAGE address … come LIKE US!!!
Carrie is our new CUB!!
Visit the Cub page and meet the PRIDE. Click HERE.
Thanks so much for stopping by and as always...