I have been so mega excited this past week...wanted to badly to say "I DID IT"! But there was so much that had to get done before I could spill the beans...
1st I had to get my Crew going, and let me tell you without them I really don't think I could have done this.
Linda
, my right arm Sassy Chic had tons of awesome ideas and has been just a world of help.
Michelle, Yvette, Sherence and Brenda
did so much for me in the background to keep me going, keep me motivated and on schedule! I thank you ladies!! and so comes about my
Sassy 6
!
Yeap, we left our Dens behind...a bitter sweet, but we moved into the Sassy Mansion! lol These awesome crafters, fantstic friends are my Design Team and today they help me Release my first set of stamps!!
yeahhhhhhhhhhhhhh FINALLY after talking about it for almost 3 years, I did it! I had 10 of my doodles turned into clear stamps! and ohhh I've been having so much fun creating with them. I will admit, its kinda weird to see my drawings on someone elses projects...makes me feel all fuzzy inside!! :)
Today...we will each show you a project we created using one of the stamps... in the next two days, each lady will have a project and a different stamp to show you, plus they have details on how you could win some card kits!! So go visit them...their links will be posted below....
Ok ok...soo now to show you the stamp I chose to create with first...I call her Lady Darla. She has this sassy look on her face dont ya' think? Anyway...i hope you like my lil card and hope that you come back tomorrow for more stamped projects and details for Saturdays Sale. All stamps will be available for sale Saturday!!! yay!!! so come back! This is my card...
This is Lady Darla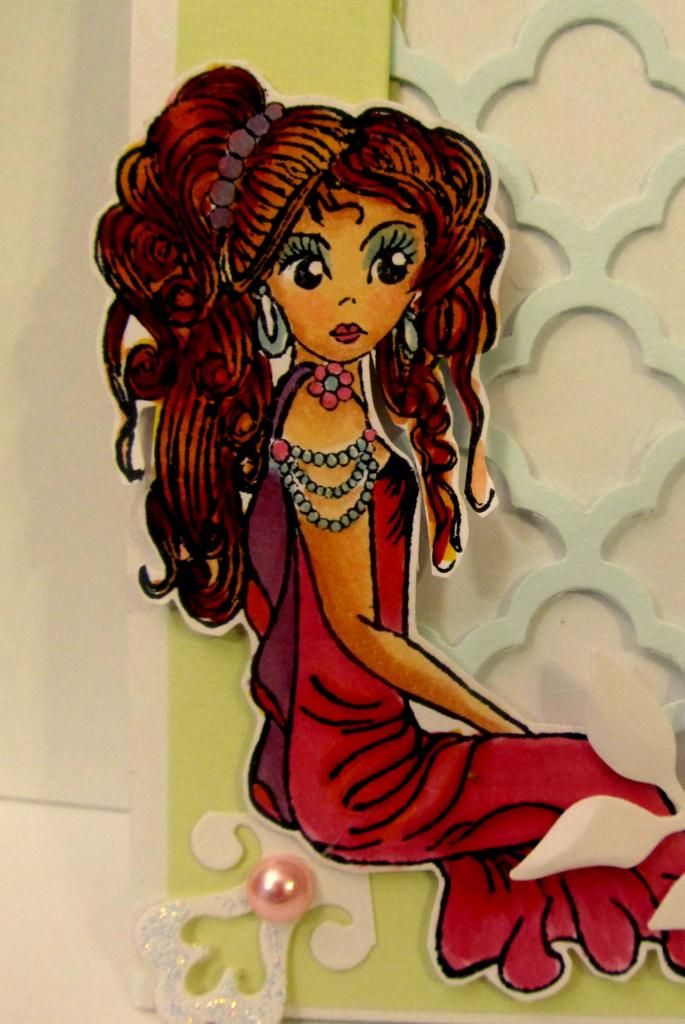 This is the inside of the card
Beautiful I AM ROSES flowers...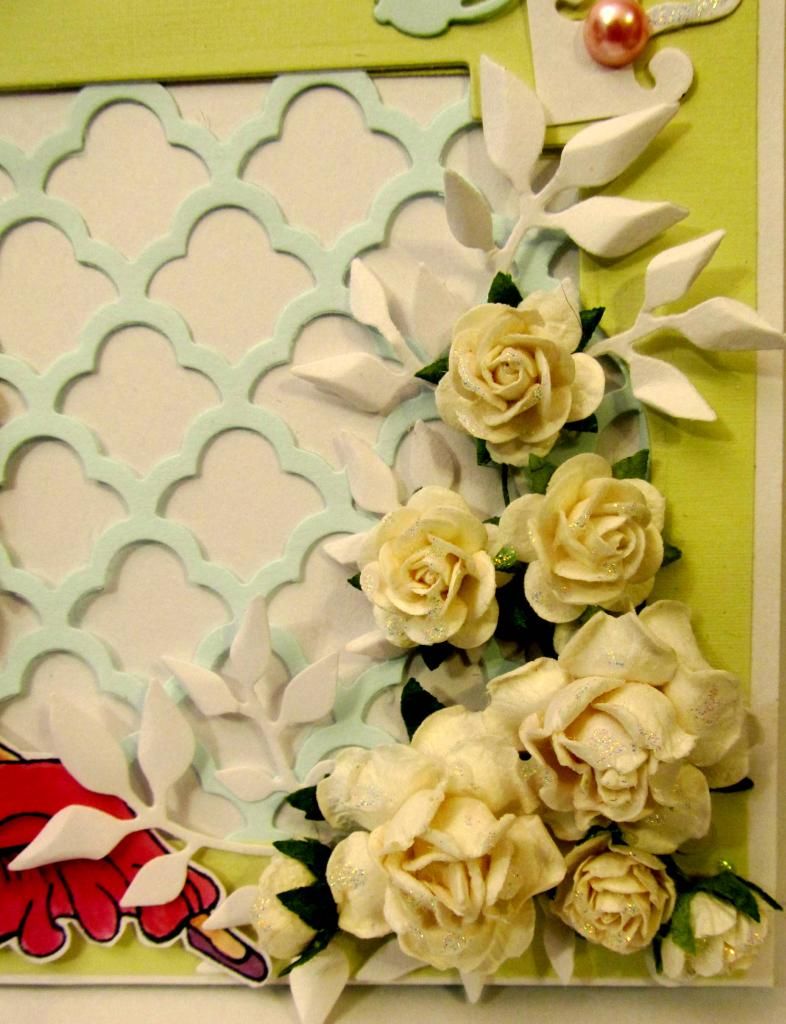 Thank you so much for stopping by...
and watch a video on how I made this card...
These fantastic ladies are my
and all you viewers, subscribers and friends...
Thank you Thank you all for your support and ecouragement
thanks for visiting and as always...